Our Team
Our team is your team. Our mission is to be better, easier to work with, and smarter than our competition, and we have the team to do that. We create fuel brokering agreements which align with your business goals, using our groundbreaking technology, which analyzes real time fuel availability and pricing and optimizes your logistics and fuel supply distribution and mitigates your risk through hedging. You need Blue Earth Resources. Get to know us.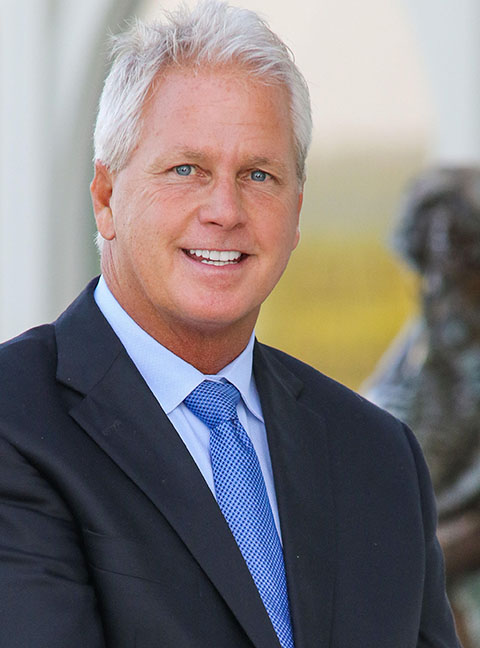 Scott Boruff, CEO
Scott has an exceptional business background in oil and gas, investment banking and real estate development. He has performed as CEO of Miller Energy Resources, building the company from 45 cents per share to a $9 valuation on the NYSE in four short years. As manager of Platinum Equity a global mergers and acquisitions firm, he advises on equity capital M&A transactions for small and large cap corporations. He served as director and co-owner of Dimirak Securities – a broker-dealer and member of FINRA. Corporation, and as director of Cresta Capital Strategies. As a professional in investment banking, he specialized in consulting services and strategic planning prioritizing in oil and gas.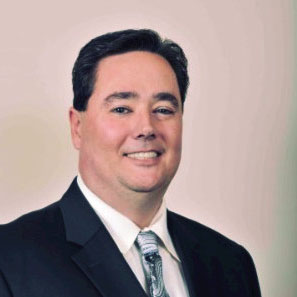 Billy Phipps, COO
Billy has an extensive 32-year track record in the refined fuels industry. With his experience in marketing and operations of retail locations for branded and private label Billy has amassed a large contact base in fuel supply, sales, and logistics across the U.S. To many distributors and suppliers Billy brought his expertise in terminals, supply, dispatch logistics, retail marketing, operations, and management, and expanded his contract, leasing, legal knowledge, supply negotiations billing, taxation, and operations. This experience included Branding of Exxon, BP, Citgo, Valero, Gulf, Shell, and private labels, while providing experience in imaging requirements, signage and permitting.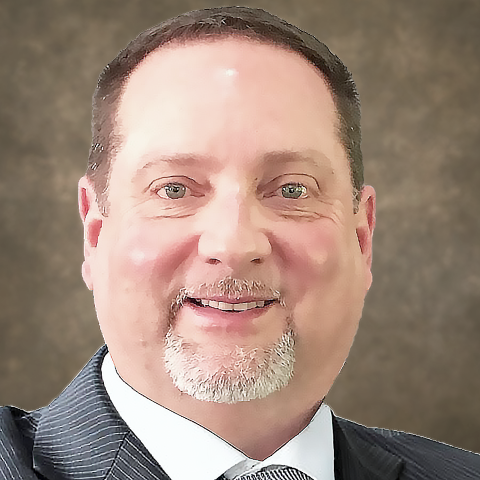 Charley Lobetti, CFO
Charley has a rich background in financials, tax preparation, accounting and public company reporting. He served as Controller of Miller Energy, CFO of United Petroleum Corporation and president of his own Knoxville-based accounting firm Lobetti, Ideker & Reel serving SEC registrant clients of AICPA's SEC Practice Section. Charley is experienced with investment banking and private equity and has specialized in the placement and funding of Regulation D and Regulation S offerings, banking, commercial mortgage banking and commercial banking finance.
Charley holds a Bachelor of Science in Business Administration (1985) and Master of Accountancy (1986) degree from the University of Tennessee.
We will work with you to customize an energy logistics portfolio and risk mitigation strategy you will love.